Paul Reed Smith Archon 100 head and Archon 2x12 cab Signed by Paul 2013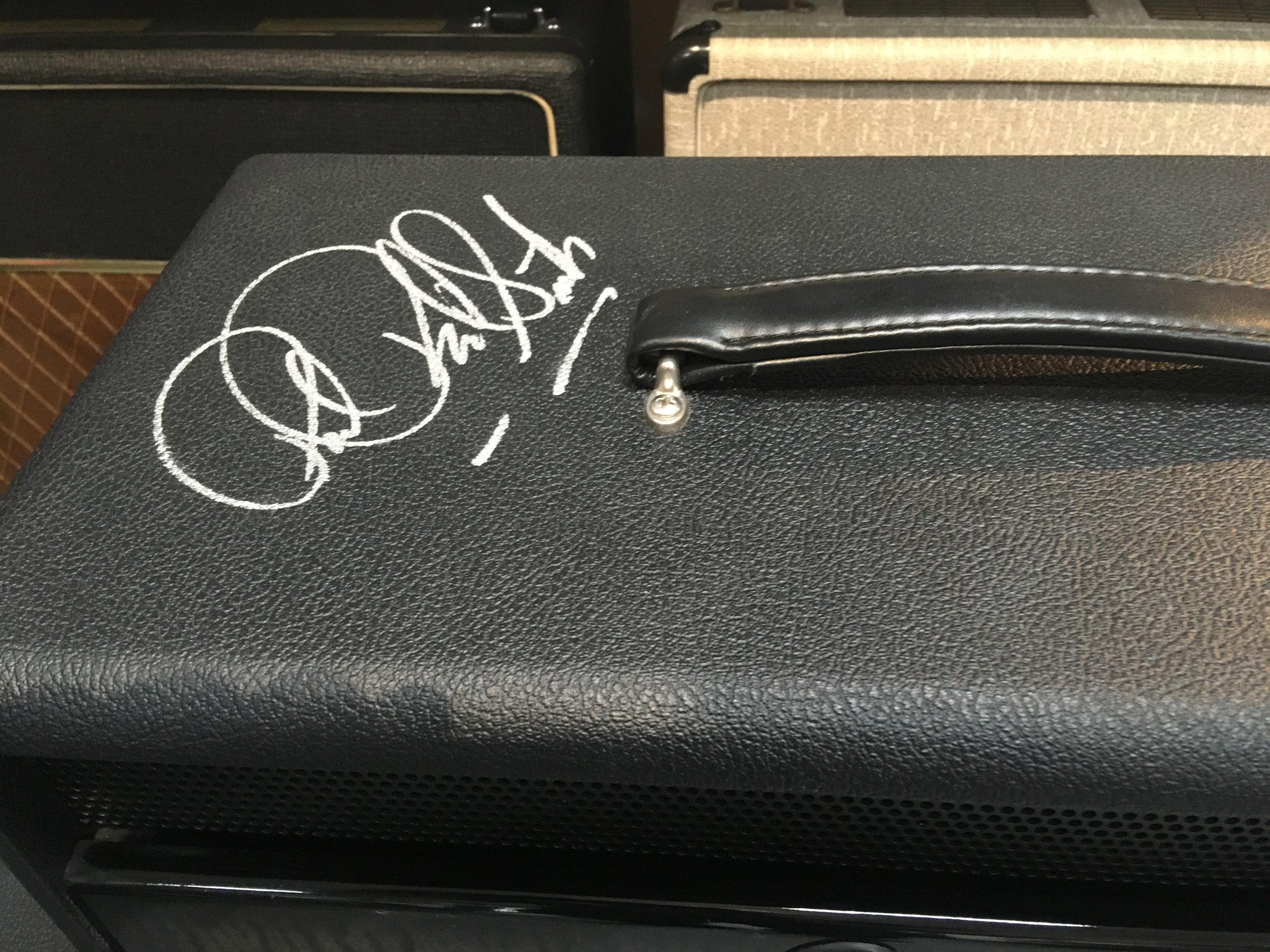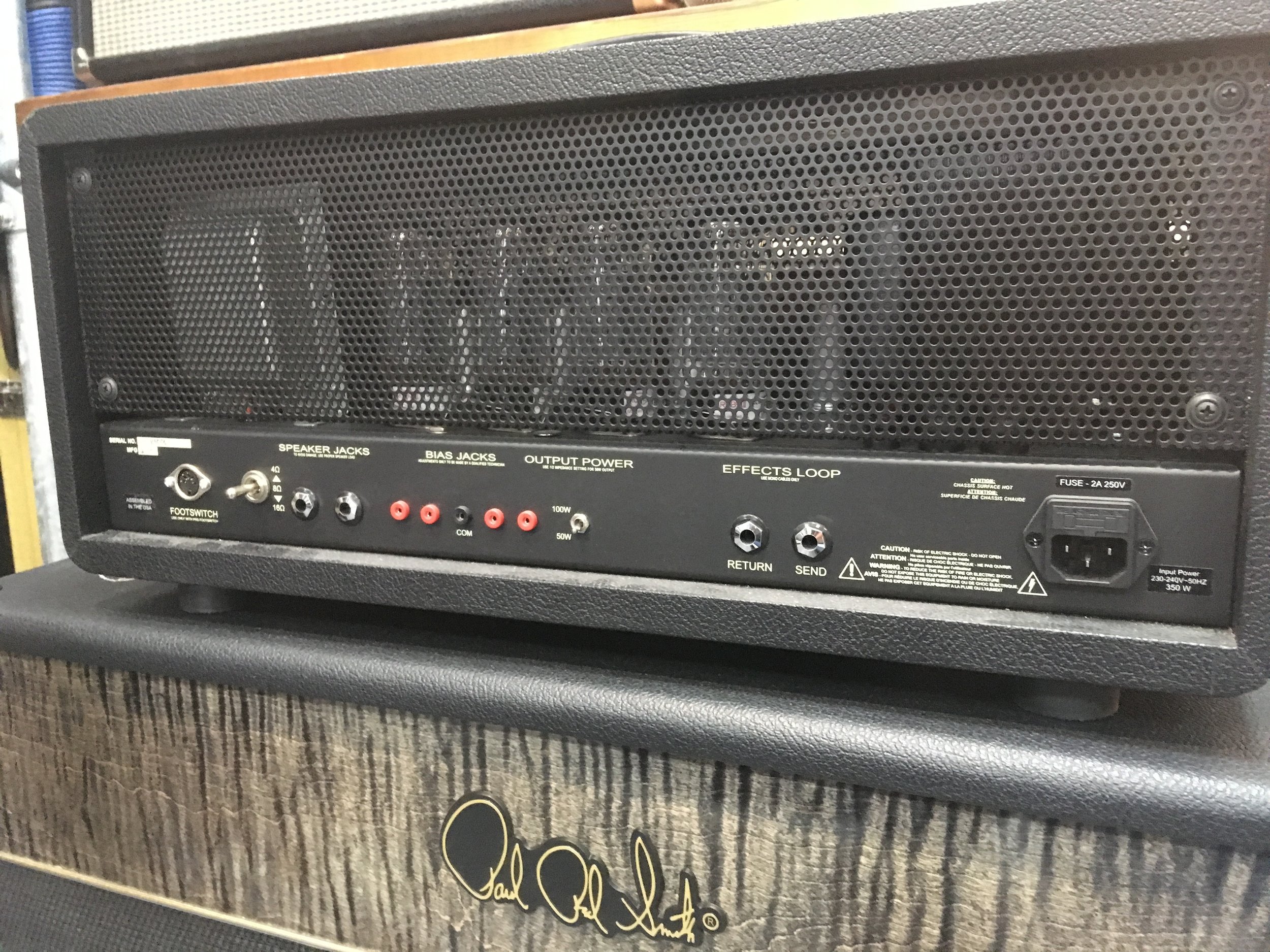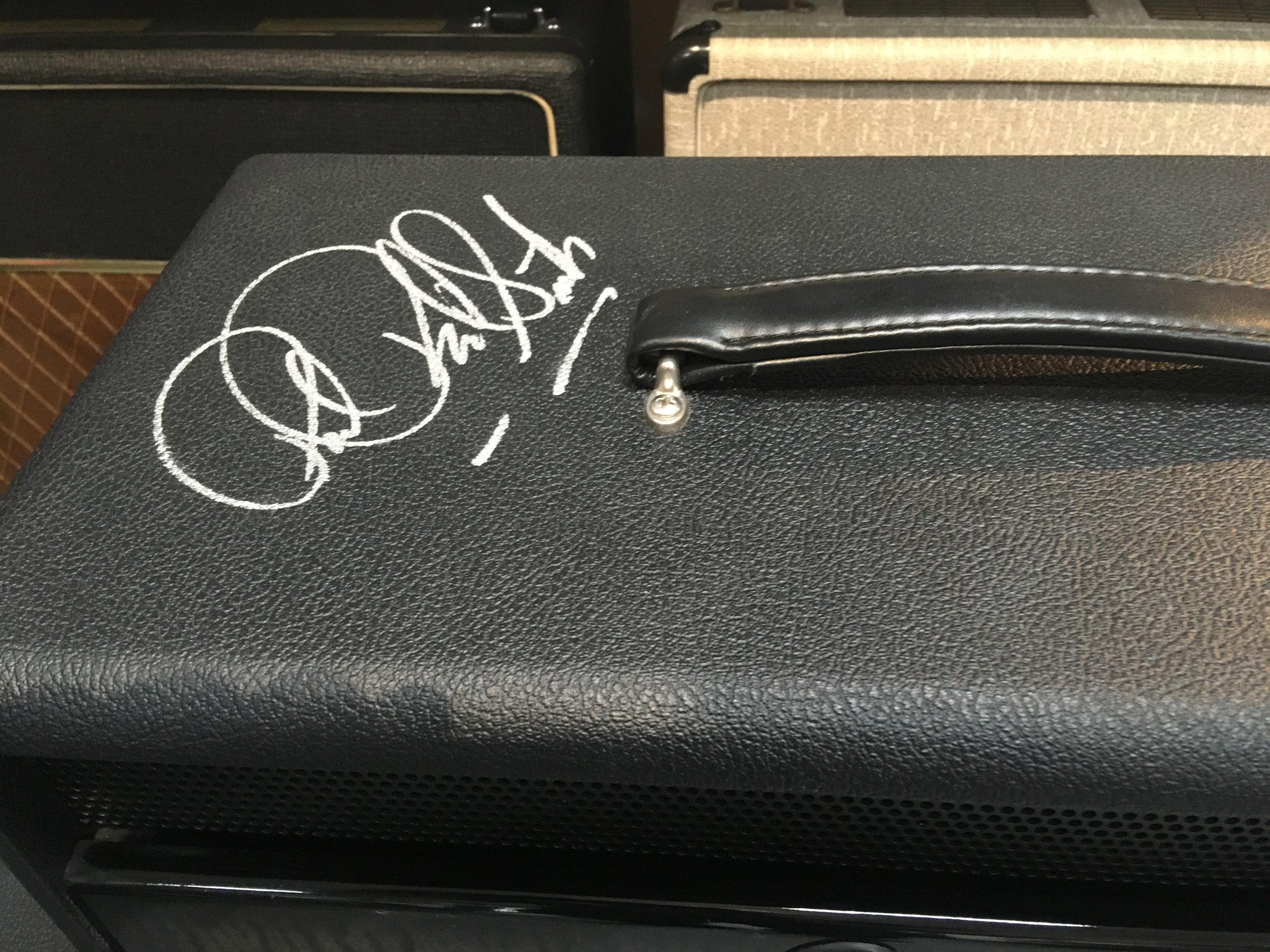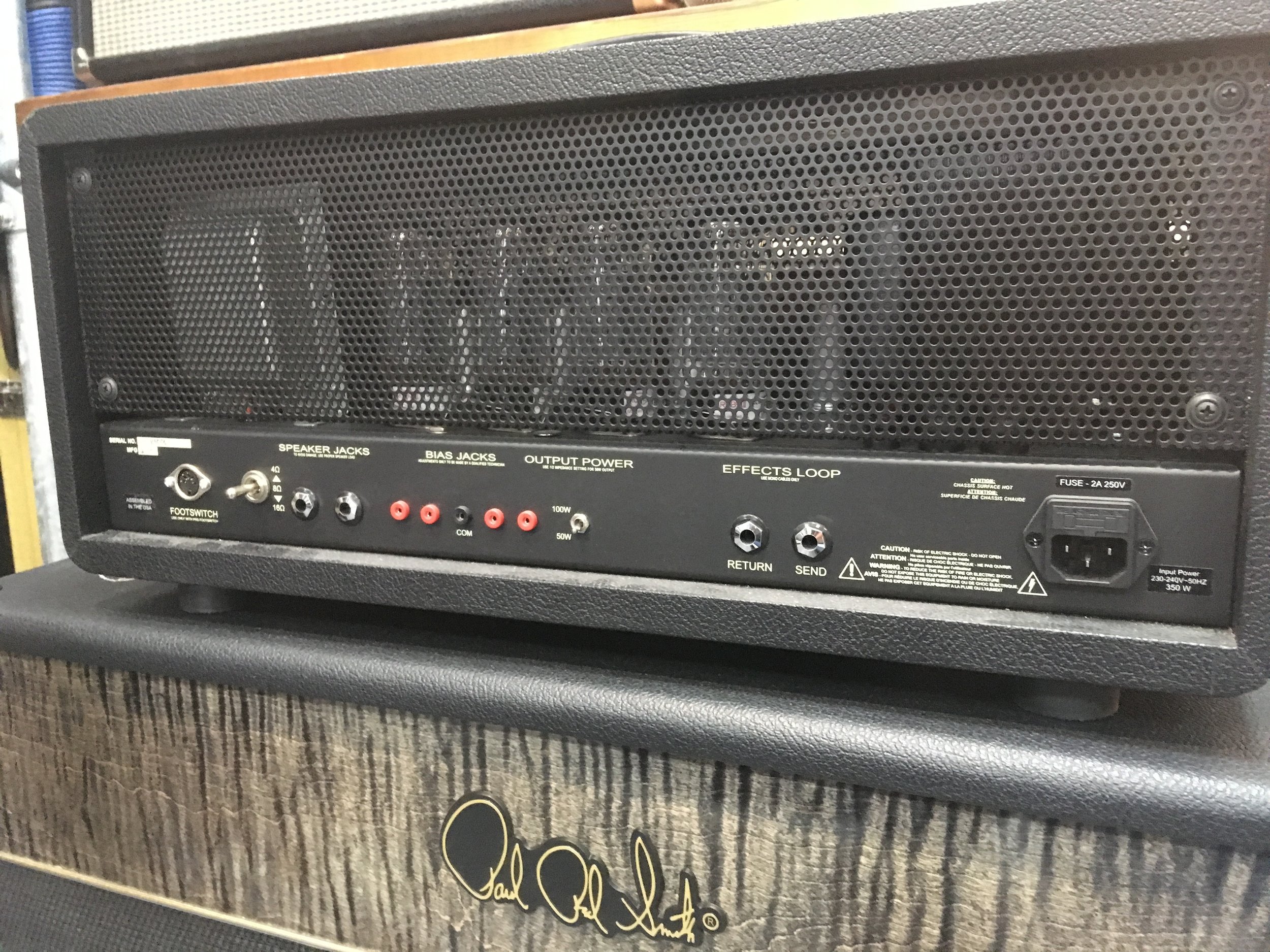 Paul Reed Smith Archon 100 head and Archon 2x12 cab Signed by Paul 2013
This is a Paul Reed Smith Archon 100 head and matching 2x12 cabinet signed by Paul Reed Smith himself! Presented for sale in mint condition and never gigged,

The King of amps, 6L6`s a lead channel with five gain stages and a clean channel with all the head room a player will need, 50-100watt switching, as a stand alone rig, or pedal platform, it just delivers.

ORIGINAL FOOT SWITCH IS INCLUDED,

Make the most of the cool guitars and great pickups and effects that you have invested in by treating your collection to a genuine PRS Archon, Long live the King!

Mr Smith himself has signed both the head and the cabinet it which is a very nice touch making this rig an excellent investment for the collector.

Important note
Well Its big and its VERY expensive so delivery with a courier company may be an issue, please contact us if interested and we can make a plan to get it to you or for you to collect.
Stock number G2015

Check out our website for more vintage guitars and cool motorcycles!