Vox AC30 TB 30th Anniversary 1990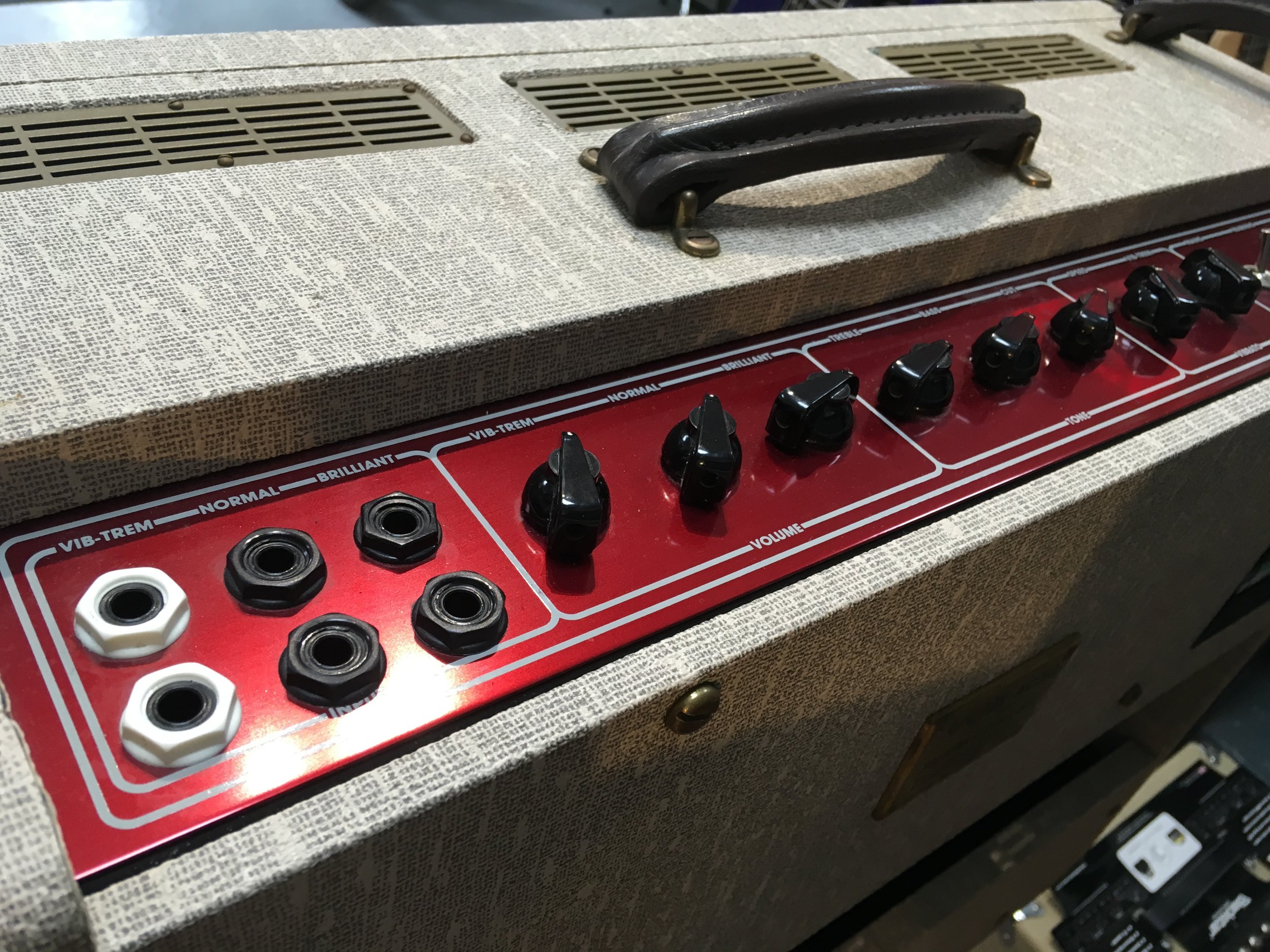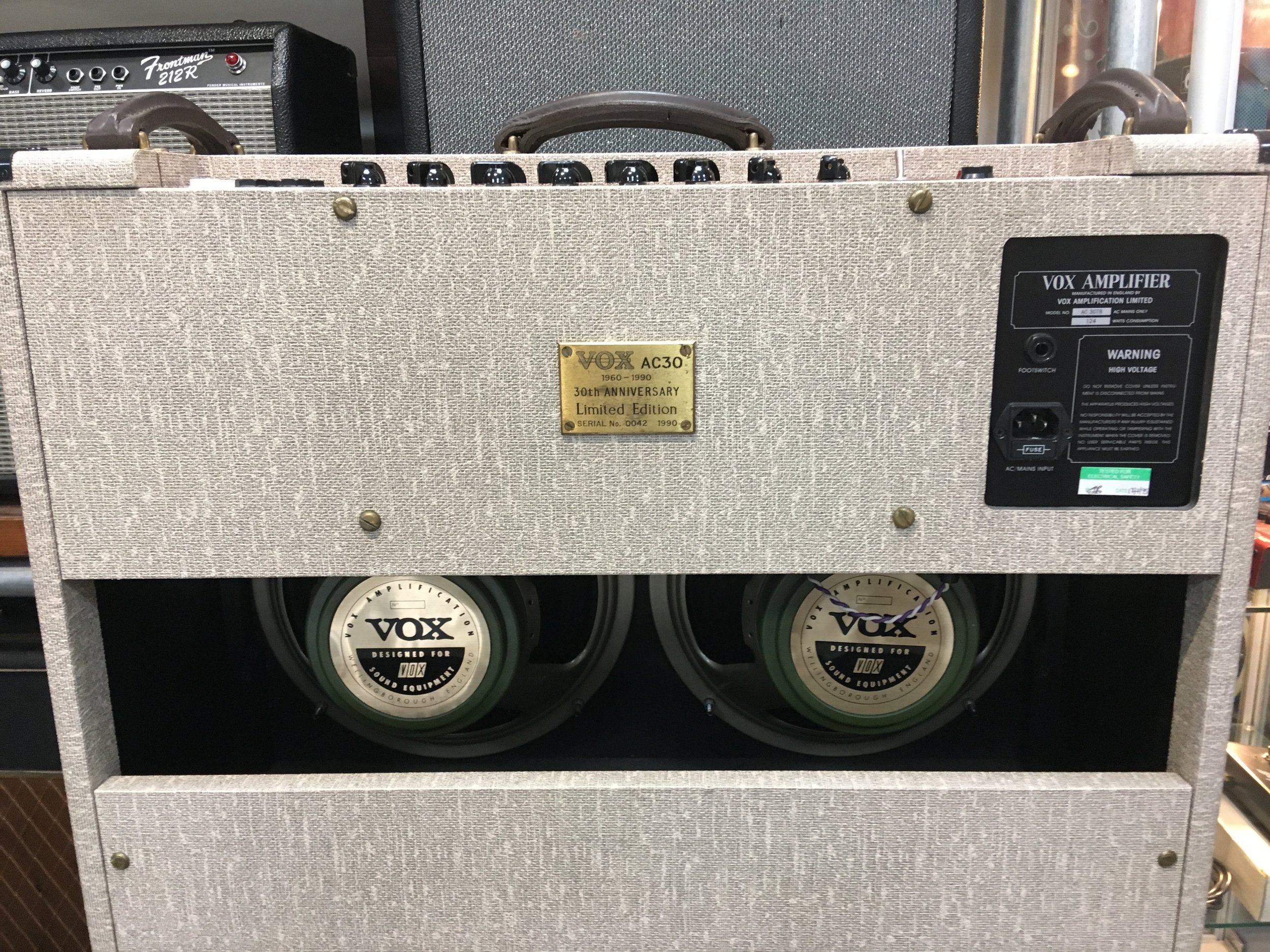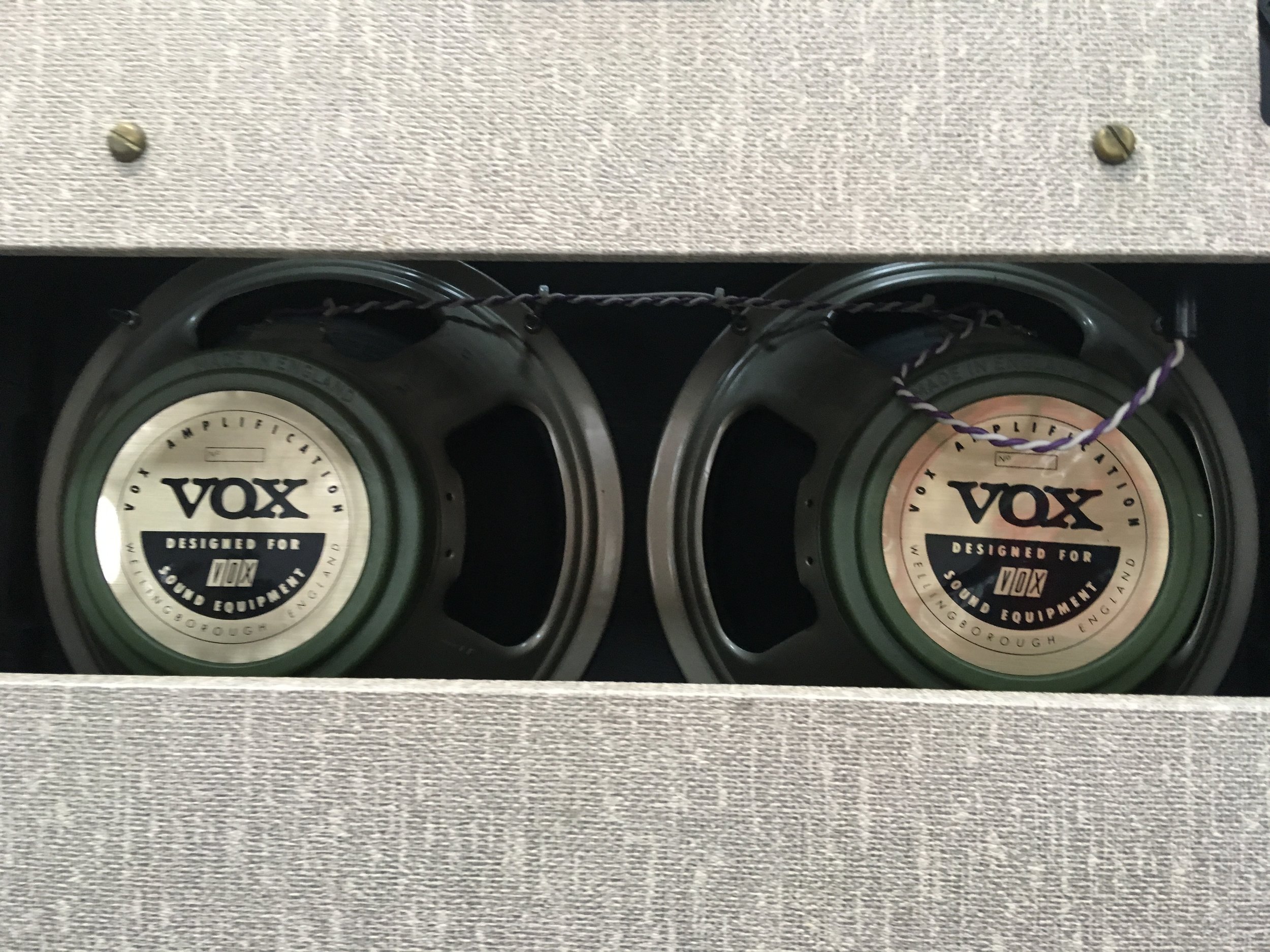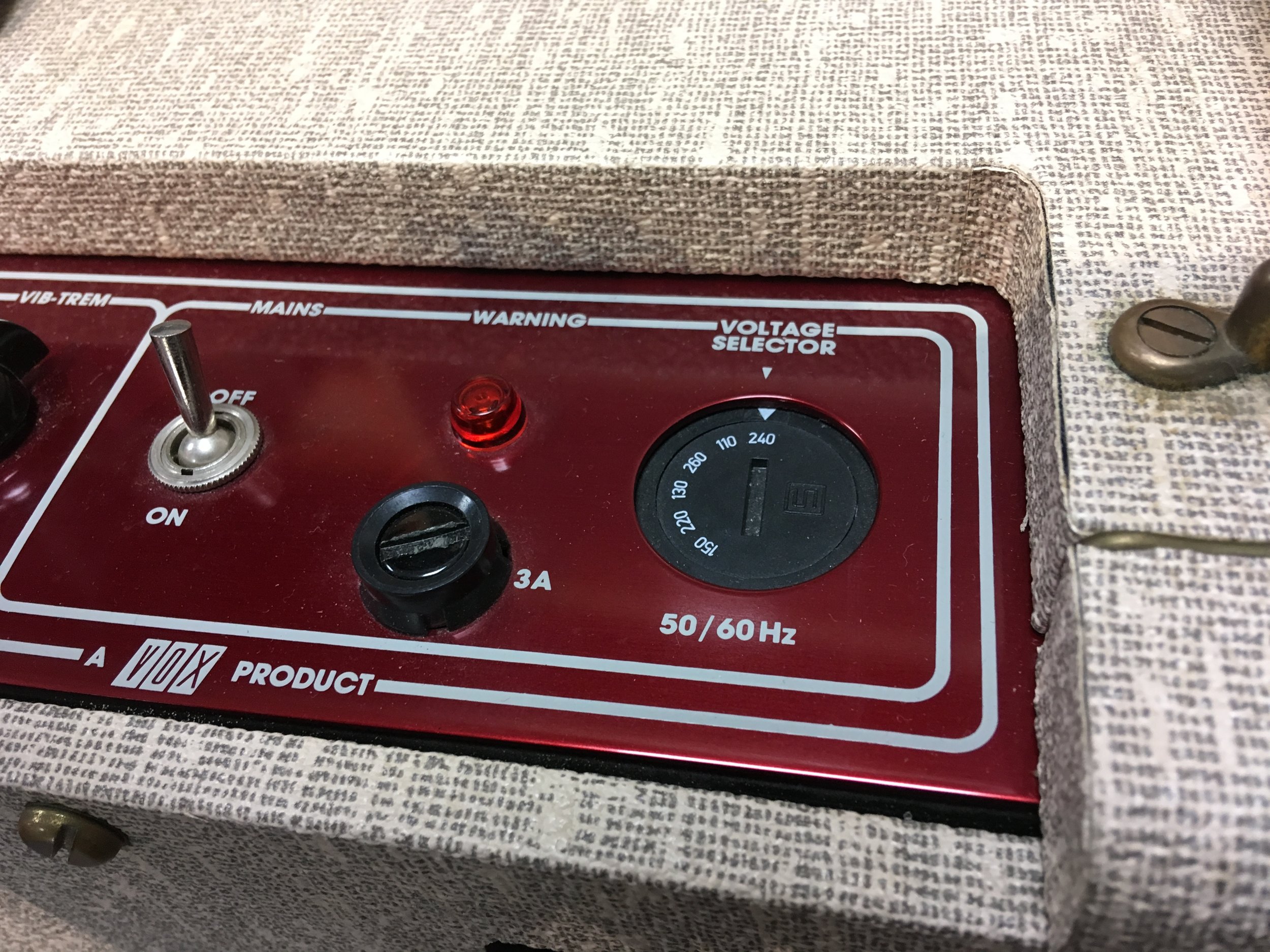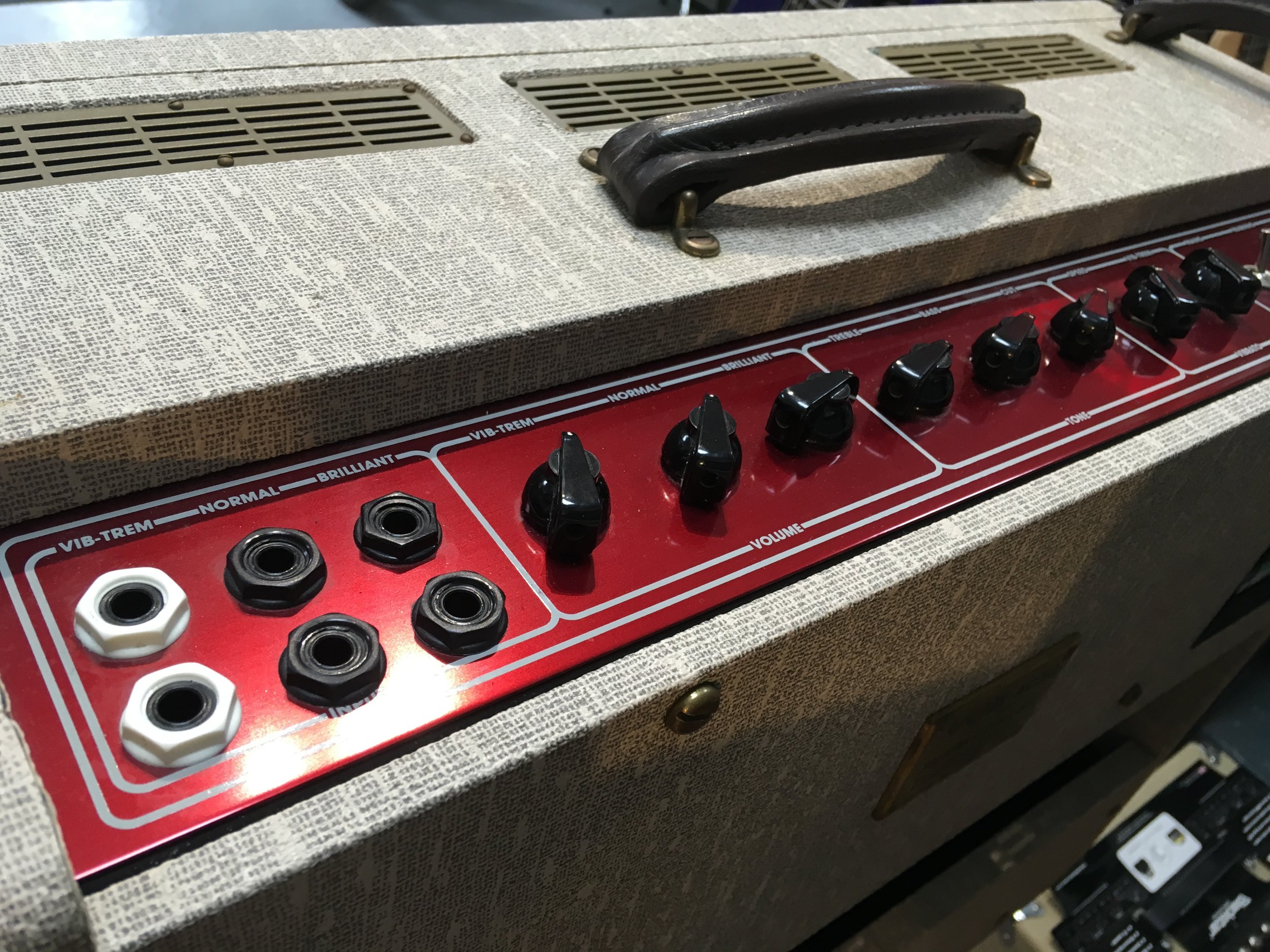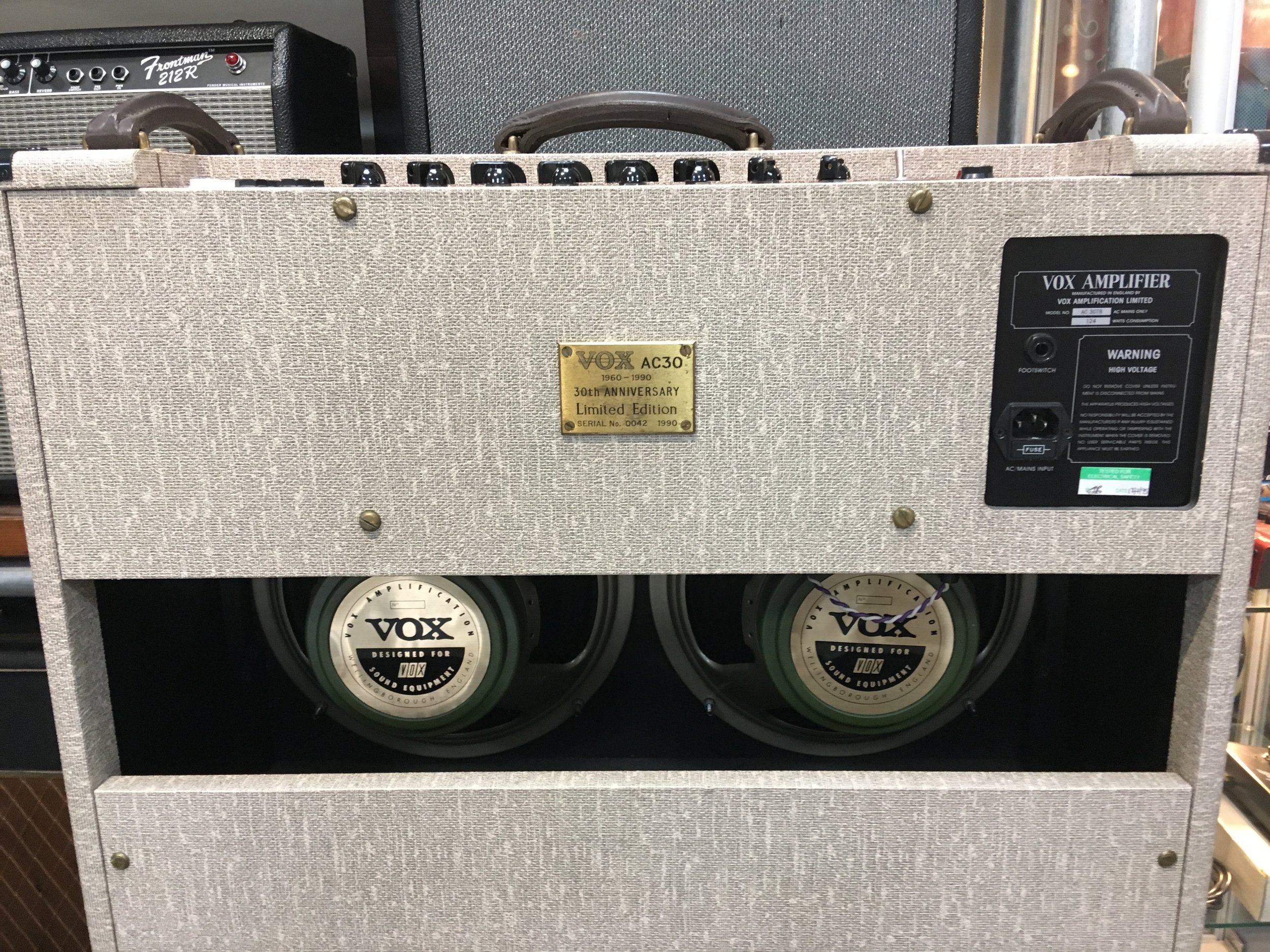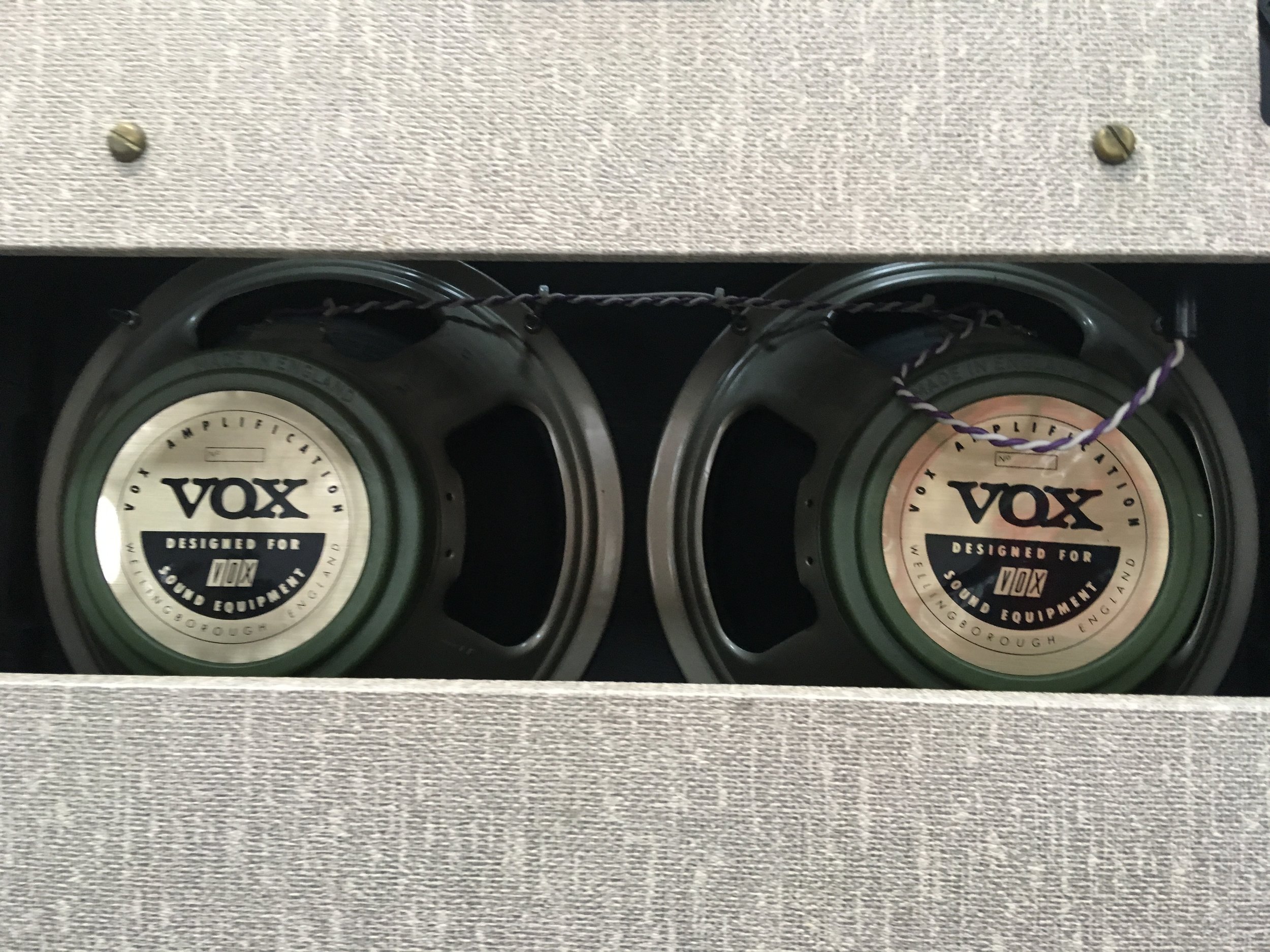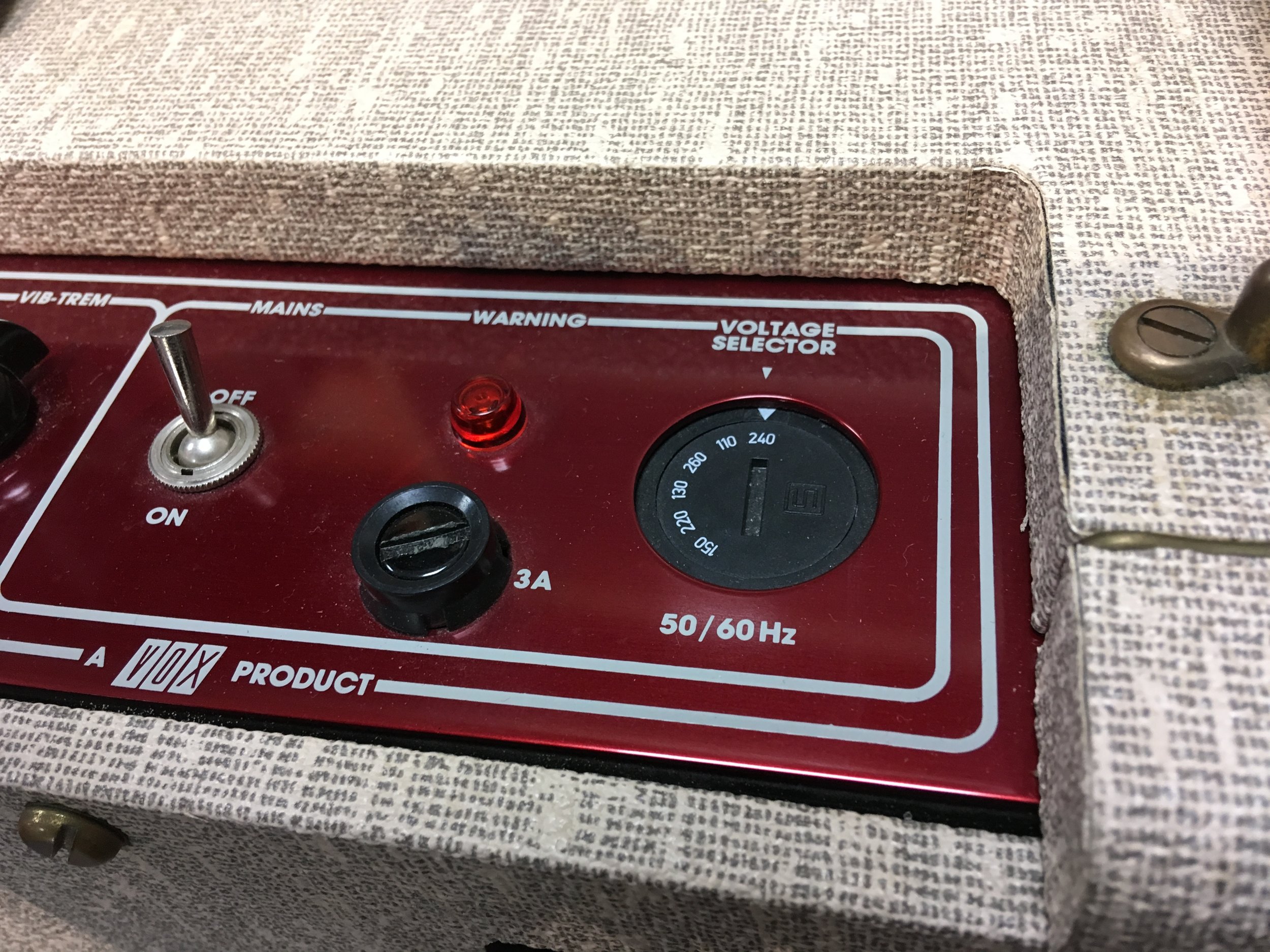 Vox AC30 TB 30th Anniversary 1990
This is a VOX AC30 TB 30th Anniversary limited edition (Number 0042) UK made combo in an attractive Fawn Tolex

This example must be the best one on offer at this time, it is in spectacular condition with no issues,

A real made in England amp commissioned by UK owners and distributors Rose Morris in 1990. The certificate that come with this amp, has the designers signature the legend Dick Denney. Its a real piece of history.

These came with Celestion green back 12" speaker drivers. 33 watts, six inputs,wide Diamond grill cloth, authentic copper control panel taken from the original Jennings film layout,solid leather handles, all brass brackets and fittings, commemorative brass plaque with edition and serial number.

It has all of the original accessories and paper work including the foot switch and even the Vox badge that came with these when new.

I sold this amp when new to the original customer in 1990 as a special order so its history is known to us, it is totally as it should be.

Fully serviced and ready to gig,

Packing this beast and shipping it would take 2-3 days so please allow for this,

Personal callers most welcome,

Check out our website for more vintage guitars and cool motorcycles!