Fender Stratocaster 1976 Natural with tremolo and original case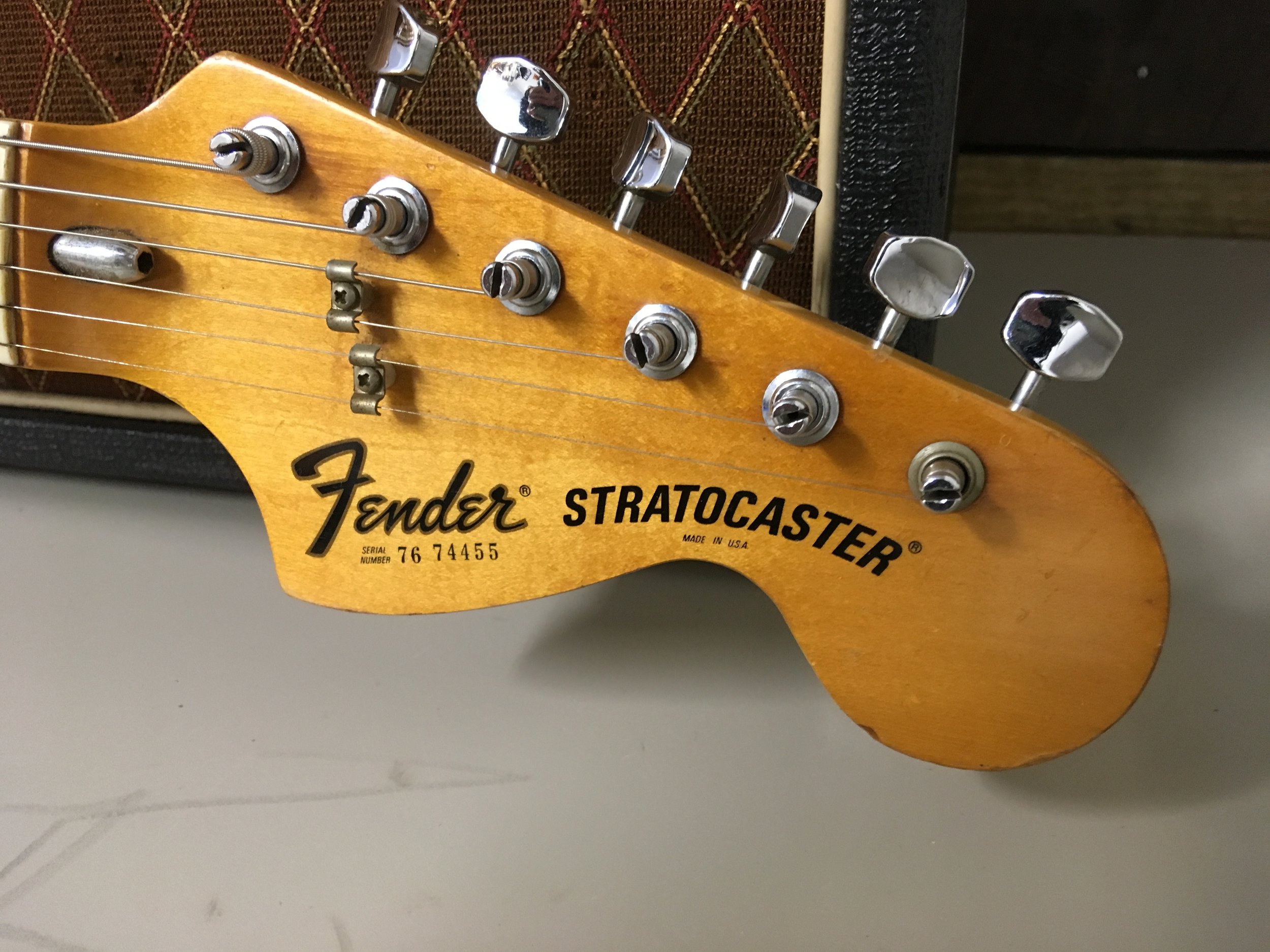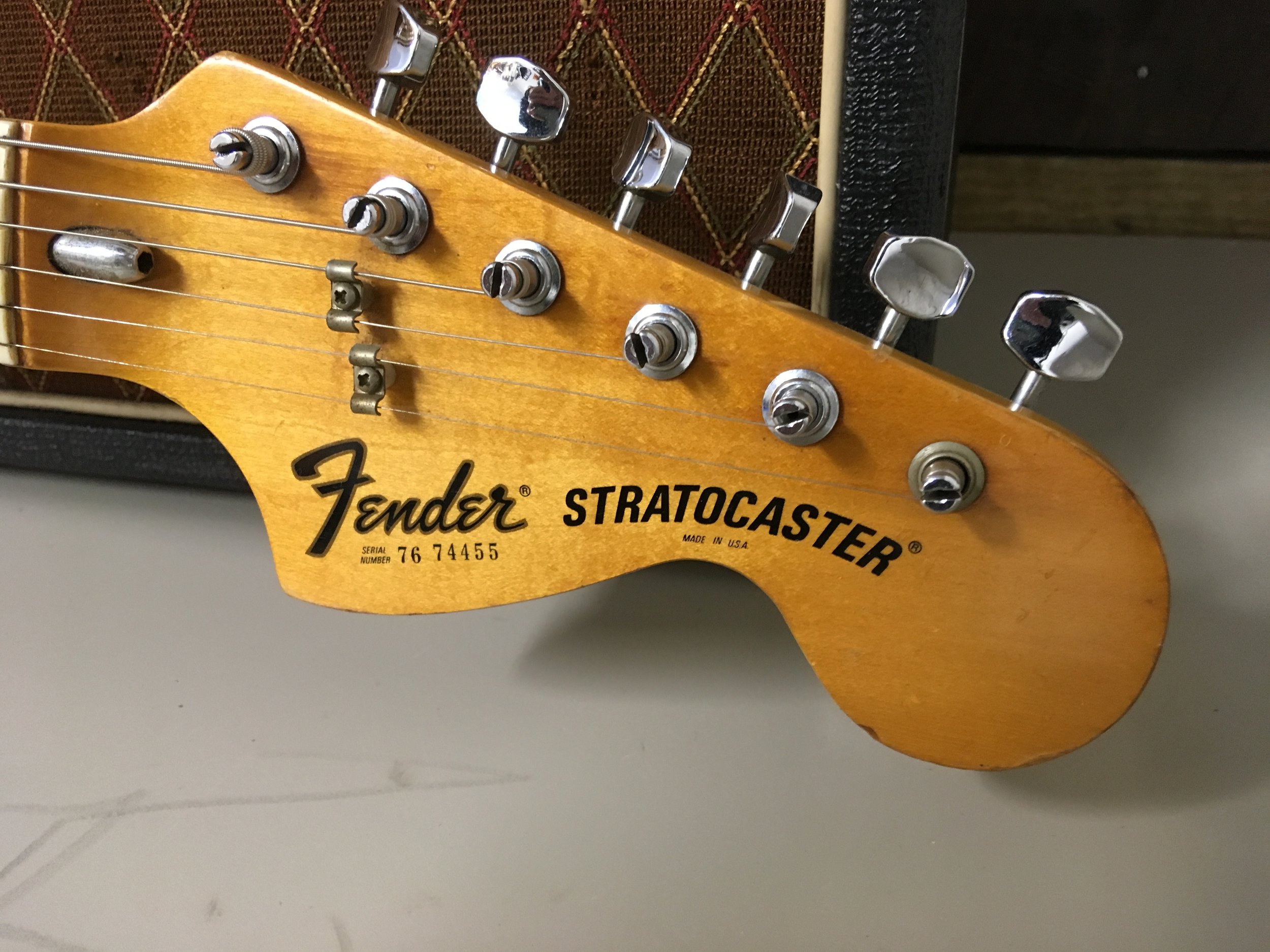 Fender Stratocaster 1976 Natural with tremolo and original case
This 1976 Strat ticks every box! Its light (only 8.10Ib) its a natural finish example, showing off its beautiful figuring, and it has a tremolo!
We have looked hard and its hard to see a join in the natural ash body
All original with the exception of the changed control knobs (genuine Fender though) including the 3 way blade selector switch and sold with original 70`s Fender case.
A few small dings and marks but nothing to detract from what is a stunning looking Strat.
Everything works and is in good order for the year. More photos are available on our website and we take take more if required. Call for an in-hand description.
Stock number G0

Contact us for further information.
£1599.00