Gibson SG Special Block inlay mini humbucker Walnut 1975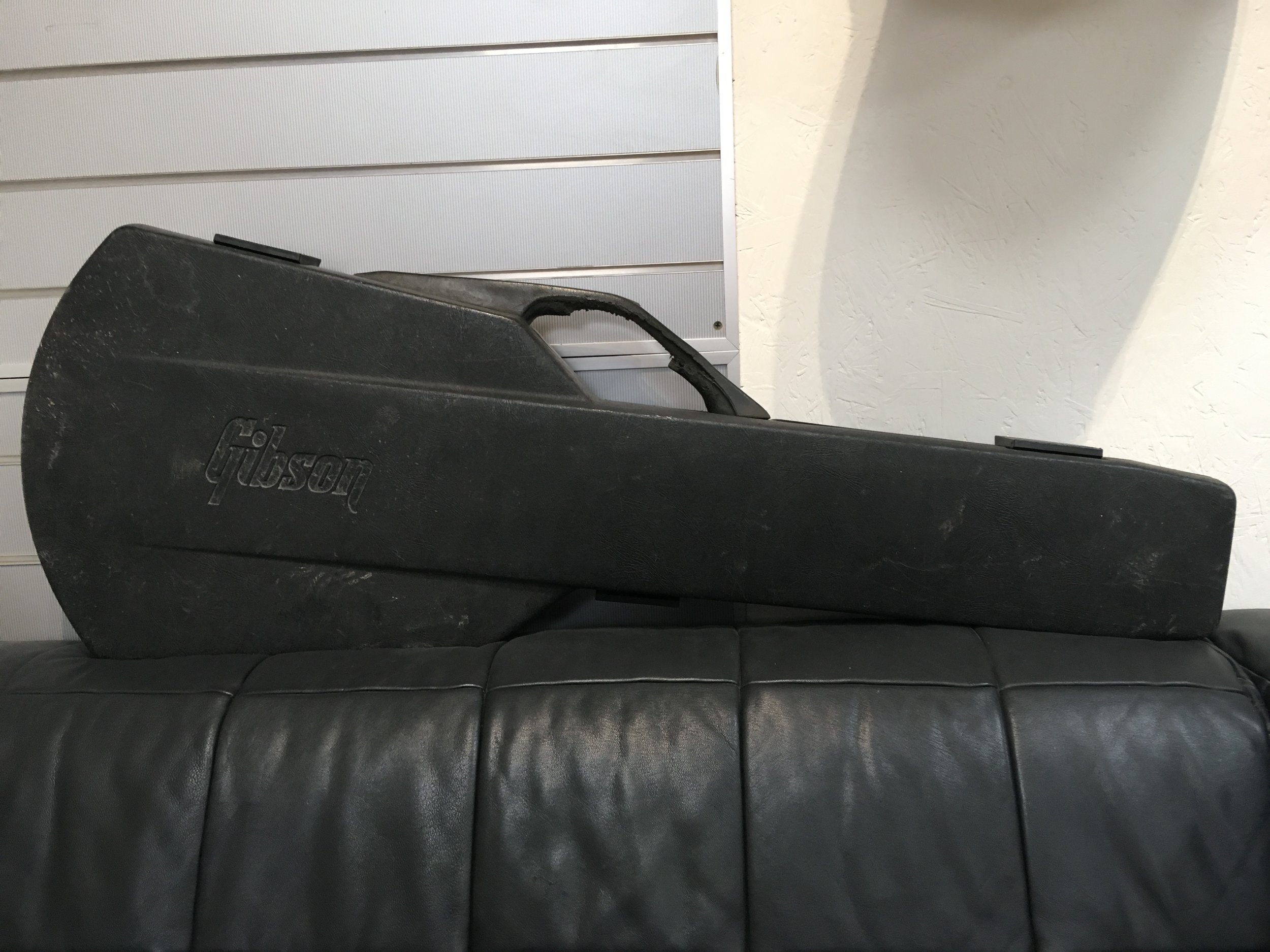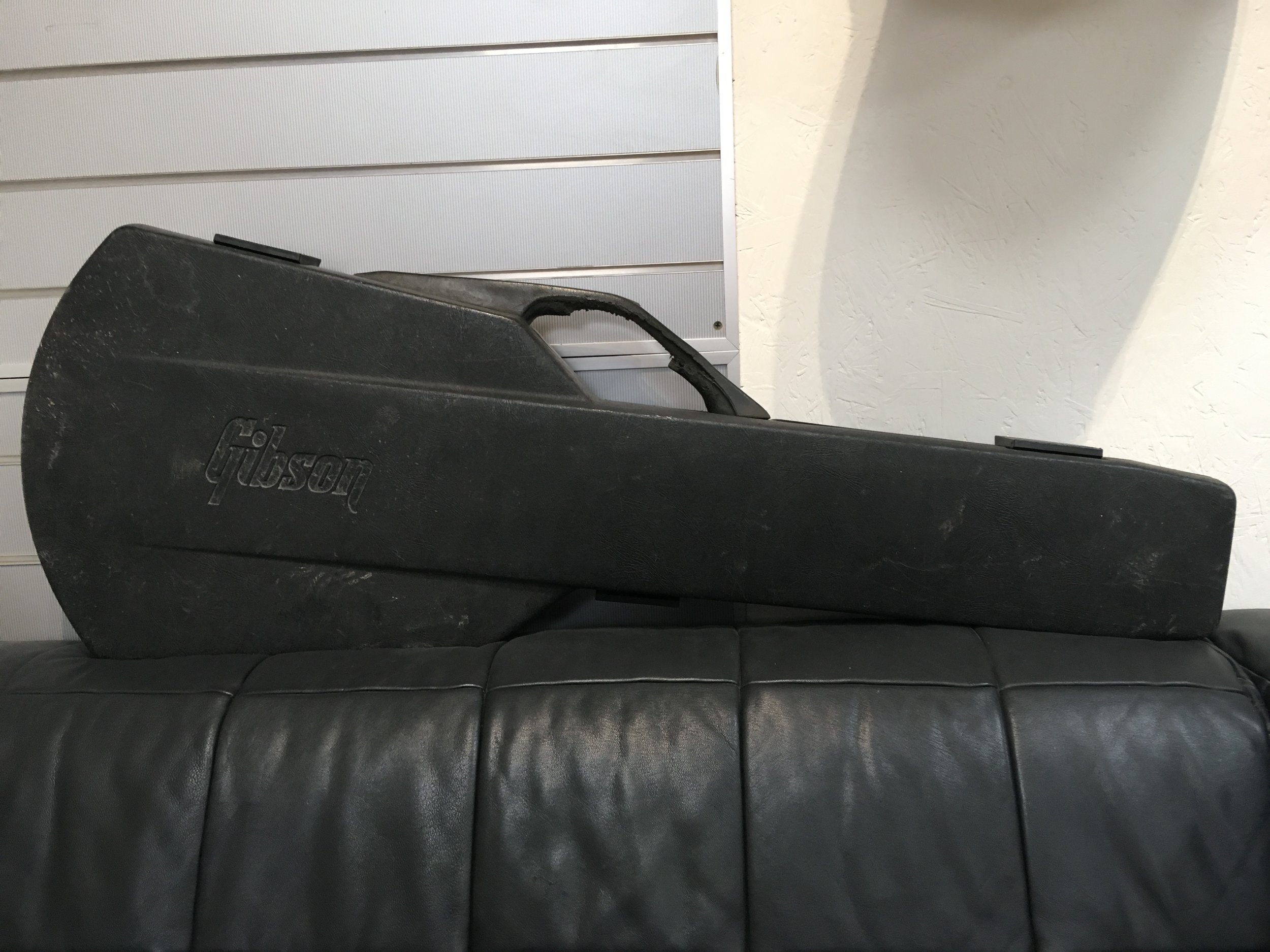 Gibson SG Special Block inlay mini humbucker Walnut 1975
This is a mid 1970`s Gibson SG Special mini humbuckers, block inlay finished in Walnut

A very unusual example, which we believe to be a mid 1970`s SG special with its small block inlays and Gibson mini humbuckers (as there is no head stock crown inlay and it has an un bound finger board it would suggest that this is a "Special" )


This Gibson SG has a very nice one piece solid mahogany body. Gibsons dual cutaway mahogany body with beveled upper edge is a timeless design. Walnut gloss finish works well on these guitars.

The neck on our SG is three piece with a volute, slim profile and very playable, bends and runs are super easy on this guitar.

Presented in very good order with just a few normal age related dings playing marks and chips in the finish on the edge of the body.

The jumbo frets are in good shape with plenty of meat left, the Rosewood finger board is also very good.

The chrome hard wear is excellent and completely standard. Original pots with no breaks in the solder. The machine heads are original and function as they should. Gibson speed knobs with pointers, again in great shape.

Weighing in at only 6.25Ib, this is a very manageable guitar. Here is a guitar that you can gig with and enjoy that has a lot going for it compared to some of the more modern offerings out there. And dont forget that neck, its truly excellent.

It also came to us in an original Gibson "Chainsaw" case which is a highly desirable item in itself all of the plastic latches work fine, the lining is a bit frayed inside around the head stock area and there are a few marks here and there but its fit for purpose . The lining is red. I have seen people asking £170 plus for this type of case in this condition!
Apparently Joe Bonamassa really likes these cases!
Stock number G0164